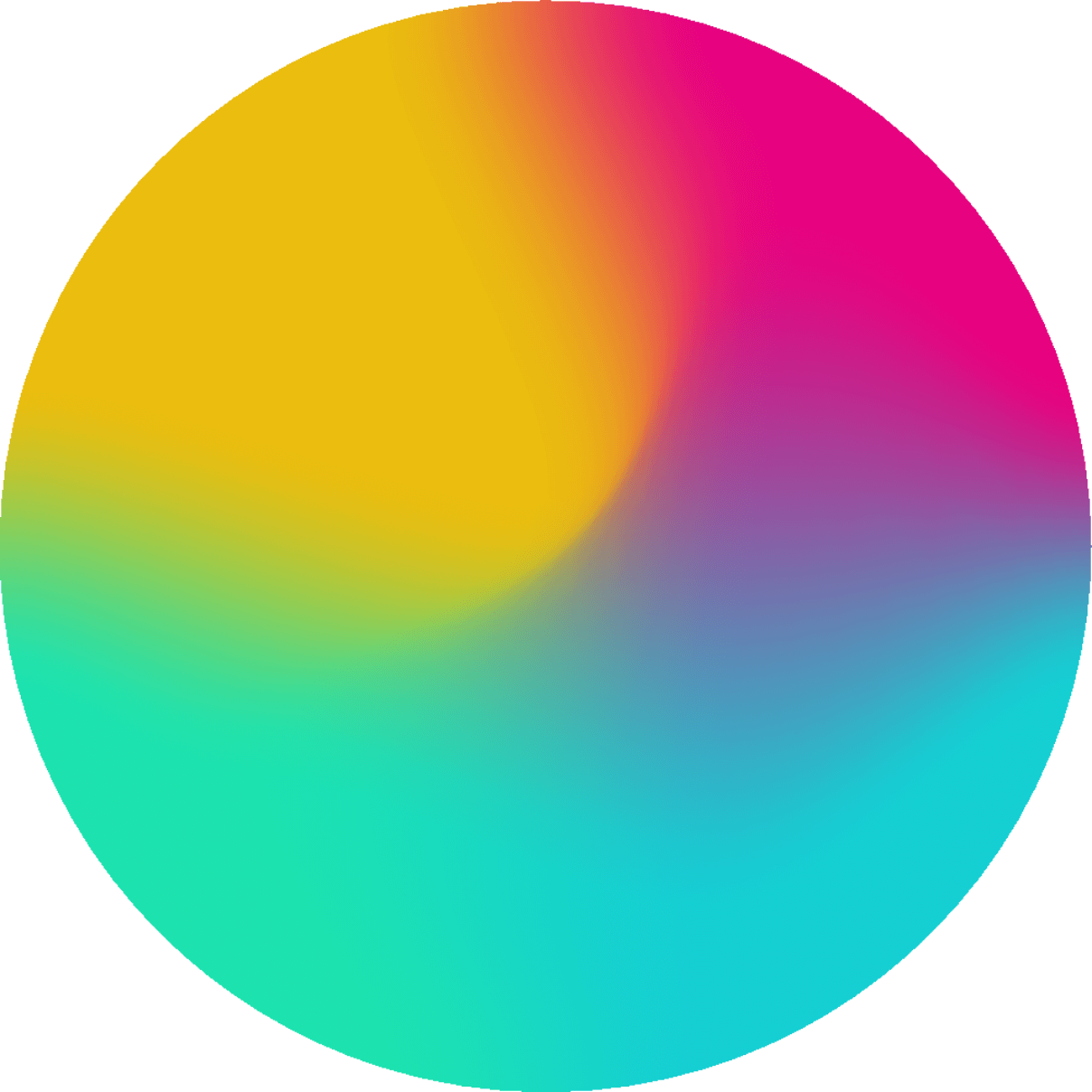 I'm a

creative mind


in love with


art direction


and motion
design.
My goal is to solve communication problems using beautiful design and emotional feelings.
I'm a goosebump seeker, true gaming-lover, cinema enthusiast and amateur actor who loves to polish the style and craft the best story with care and attention to every detail.

Always dreaming of new, unexplored horizons to reach, I'm ready for a new journey.
Motion design
Eisworld
Horizons
An adventurous visual journey telling a company story.
Motion design
7 Seconds
on the Moon
A visual voyage inspired by the words of Jim Lovell, Apollo 13 veteran.
Motion design
A is for Donkeys
An alphabetic adventure for all linguistically curious.
Motion design
36 Days of Type 07
An colorful animated adventure into the Alphabet.
Motion design
L'Année
Trailer
A conceptual trailer for L'Année, a gaming hommage to the French movie "La Haine".
Motion design
Project
Loading
A skill-based puzzle game with a minimalist, polished design.
Motion design
Agudio FlyingBelt
A motion story for a leading ropeways brand of materials transportation.
An instructional video for an innovative IT FCA product.
(More projects coming soon)